Our goal is to help you get control over your finances. Your FinView account provides a number of ways to resolve from paying in full, via a plan or filing a dispute. 
Log into your account and take back control. Alternatively have direct contact with us where we would be happy to help.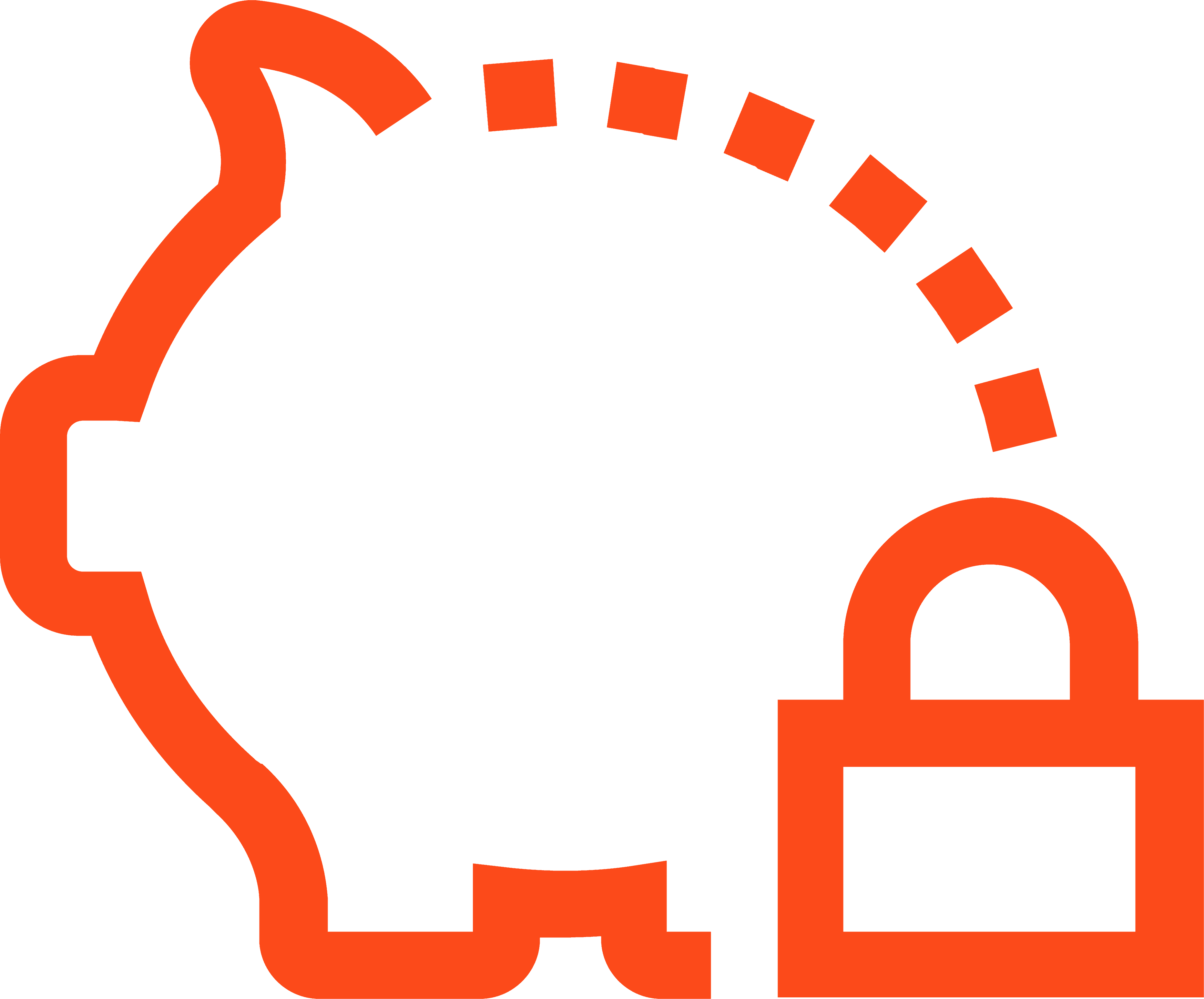 The fastest way to resolve your account is to pay in one go. Log in and choose from our different payment links.
Can't afford to pay all at once? No problem, setup your own payment plan via our FinView app.
Do not recognise the amount, not your account or you have a question? Register a ticket with us and we will investigate on your behalf.
FinView enables you to pay in full or create a payment plan. Secure in-app payment links provide multiple options to you at any time day or night.
Coming soon. Available in...
Coming soon. Available in...
Some of our payment options
FinView provides a number of different solutions in which to resolve your account. See one which is not mentioned below? Contact us and let us see how we can help.
If you would like to pay directly to our account, simply click the make a payment link where you are directed to our Bunq payment page.
Please be sure to fill in the description with your unique Debtco Case Number.
The great thing with iDeal is it enables us to quickly send you an iDeal link via your choice of communication channel and for you to directly connect to your bank whether via mobile or laptop.
If you would like us to send you an iDeal link, contact us either via the chat icon or the contact form where one of our agents will be more than willing to help you.
The great thing about Paypal is it enables you to connect any bank account to your PayPal account in a secure manner. No matter from which country or currency, our PayPal links provide instant global payment methods.
Contact us either via the chat icon in the bottom left of your screen or via our contact page so we can send you a PayPal link for the amount you need to pay.
Let's help you to take back control!
Contact us if you require any help.
You can contact us either via the channels below or, click the chat icon in the bottom right of your screen to chat directly with us or via Kevin, our virtual assistant.
Alternatively, fill the form and one of our agents will contact you as soon as possible.